History
"Only those who know the past have a future"
Wilhelm von Humboldt
20 Years
AWS Systemtechnik GmbH celebrates its 20th anniversary in 2022! We are proud to share this success with you. We are thankful to our team, as well as to our partners and customers for the many years of great cooperation. Here you can watch a short interview with our management to learn more about us.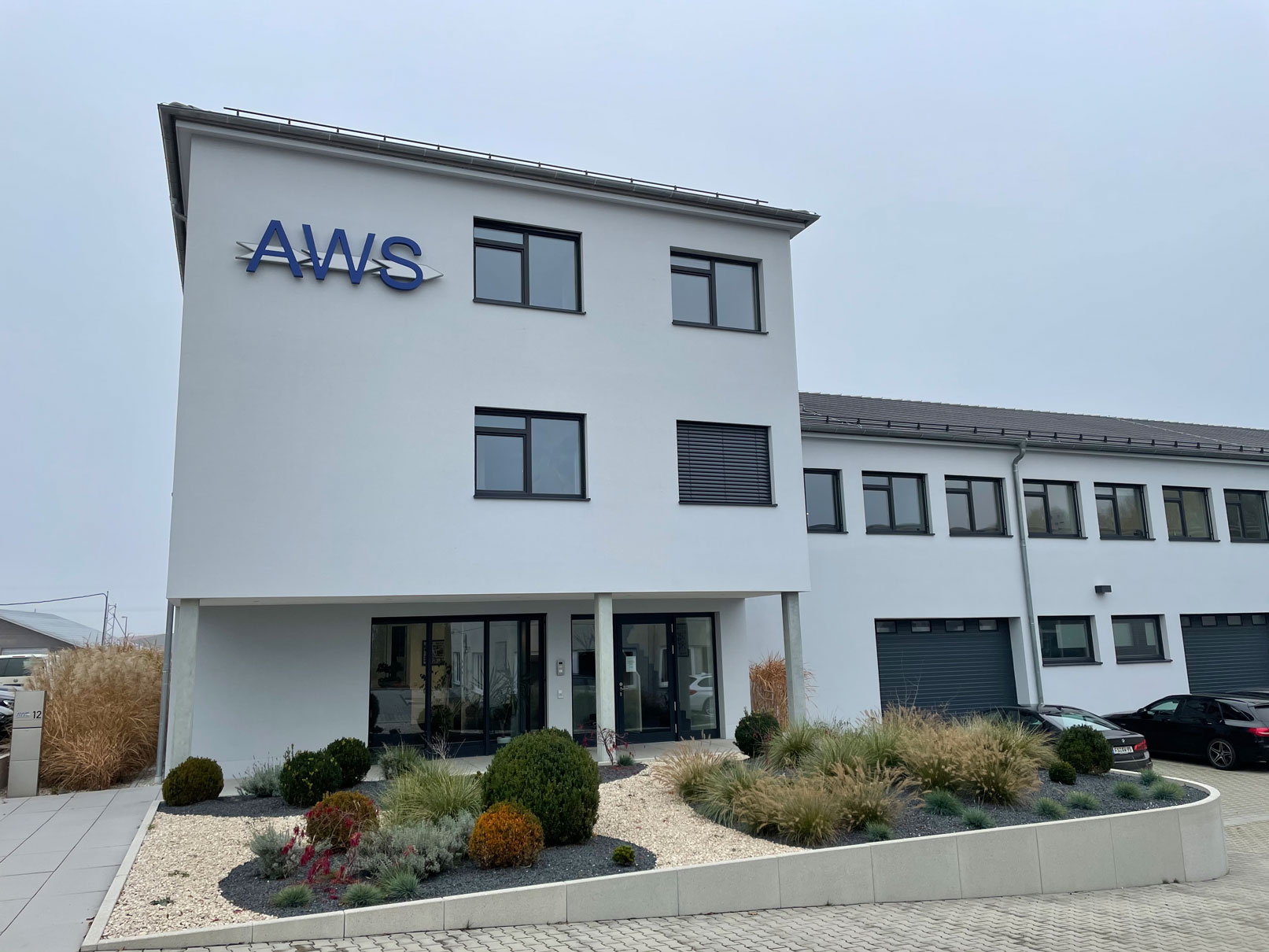 Measurable results since 2001
1
2001
Business concept is drawn up by Peter Bescheid and Dr. Jan Köll.
2
2002
Under a reform project, the company KuT is taken over and merges with AWS Systemtechnik GmbH. The plastic injection moulding technology and the existing industrial assembly facilities are taken over and operations continue.
3
2003
As part of the restructuring arrangements, operations are consolidated and focused on the site in Au in der Hallertau, laying the foundations for the move to the company's current premises at Gewerbering 12.
4
2004
Work focuses on cost analyses of product costing and tool costing together with the related projects enabling the Cost Engineering segment to expand and grow.
5
2005
With various projects in Europe and overseas, AWS starts to establish its operations in international markets.
6
2006
Development and penetration of the automotive industry.
7
2007 -2008
Growth of the existing customer base.
8
2009
Development of the consumer goods industry.
9
2010
Introduction of change analyses to AWS's portfolio.
10
2011
Purchase of surrounding plots of land with a view to possible expansion of capacity.
11
2012
AWS Systemtechnik GmbH celebrates its 10th anniversary.
12
2013
Introduction of costing for construction work to the product portfolio.
13
2014
Martin Reindl is appointed managing director of AWS Systemtechnik GmbH.
14
2015
A new partnership model promotes the international development of AWS.
Together with Boston Consulting Group, one of the largest global management consulting firms, AWS secures the project-specific partnership for cost-down projects.
15
2016
Severin Heimrath is appointed managing director of AWS Systemtechnik GmbH.
Construction of the new cost analysis centre commences.
16
2017
The cost analysis centre in Au in der Hallertau is completed and opens for business.
17
2018
A dual degree programme in Engineering and Management is set up with the Technische Hochschule Ingolstadt.
18
2019
Development of the parametric cost analysis tool AQC and expansion of the product portfolio to include software development costing.
19
2020
Introduction of a tool to calculate the CO2 footprint at product level.
Cost Engineering
For the last two decades we have been supporting businesses in improving their efficiency with the help of cost engineering enabling them to position themselves on a more secure footing in the future. As a target-orientated consulting business, our focus lies on implementing the results each project generates.
Learn more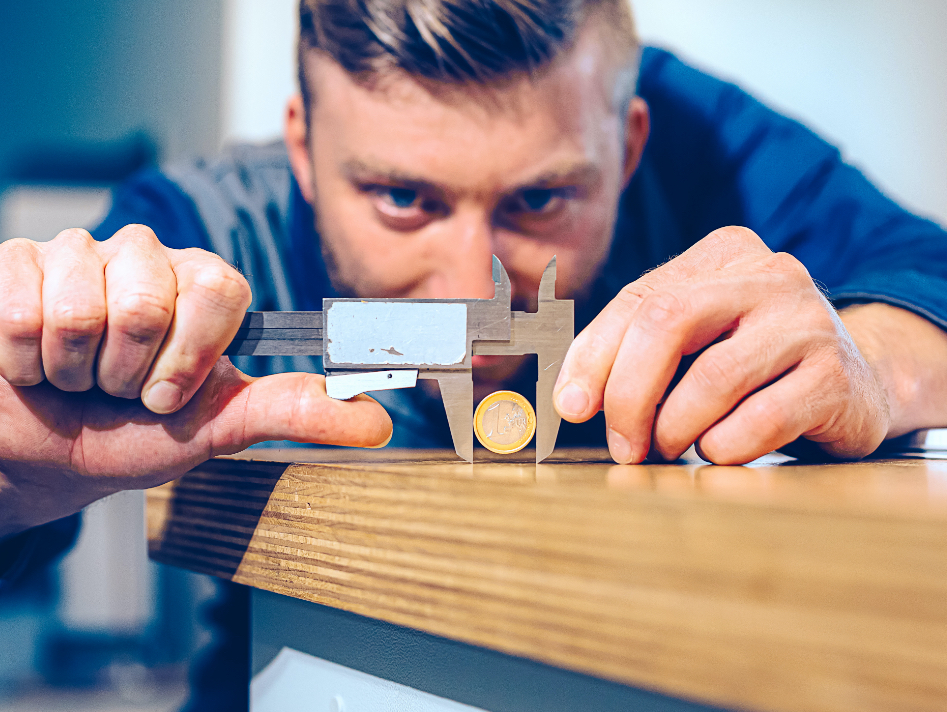 Innovation Partner
Innovations usually need a wide range of project approaches in order to grow and be successful in the long-term. All the processes described here to support this development are approaches which have been tried and tested over many years. They are all designed to deliver the best possible solution for the problem in hand.
Learn more