Injection moulding production
AWS Cost Engineering & Innovation Partner has been offering plastic injection moulding technology for 20 years and has positioned itself as an experienced partner. Our production is designed for the fabrication of plastic parts from < 0.5g to approx. 500g. The manufacture ranges from micro injection moulding, with the highest demands on the accuracy of fit, to finished consumer goods. The number of pieces varies from small series of 50 pieces to large series of more than 10 million pieces per year. The production is equipped with various KraussMaffei machines – this gives us the necessary flexibility in plastics production. The 10 machines work with clamping forces from 350 kN to 2,500 kN.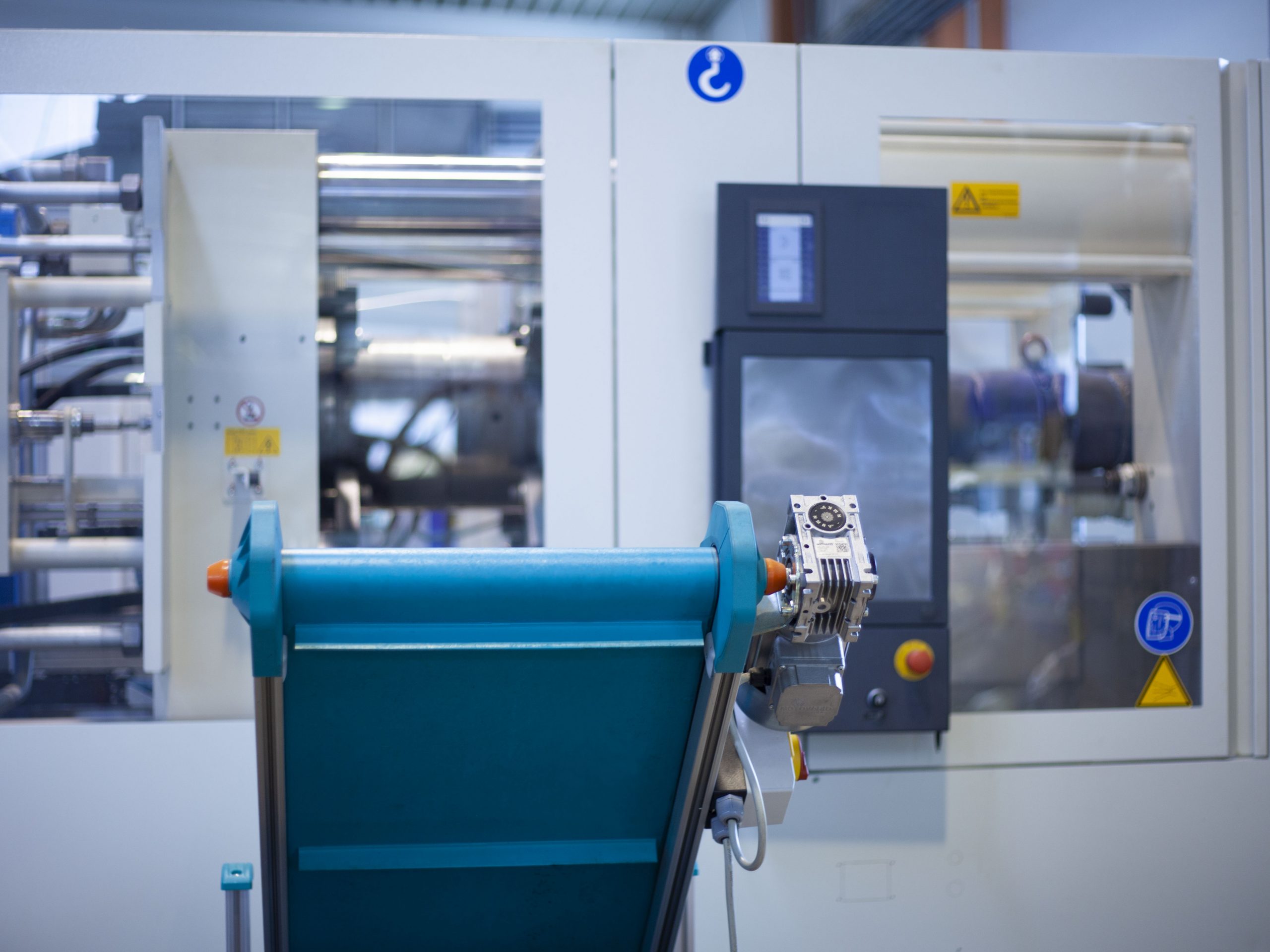 Our service as a plastic injection moulding manufacturer
AWS produces with the entire range of current available plastics. After we receive the design of a new part by the customer, the injection moulding process gets planned.
Our service includes:
Production of complex technical plastic parts

Production of components with high optical demands

Over moulding of inserts

Metal substitution and processing of bio-plastics

Transfer-multi-component technique

Takeover of tools for the production of spare parts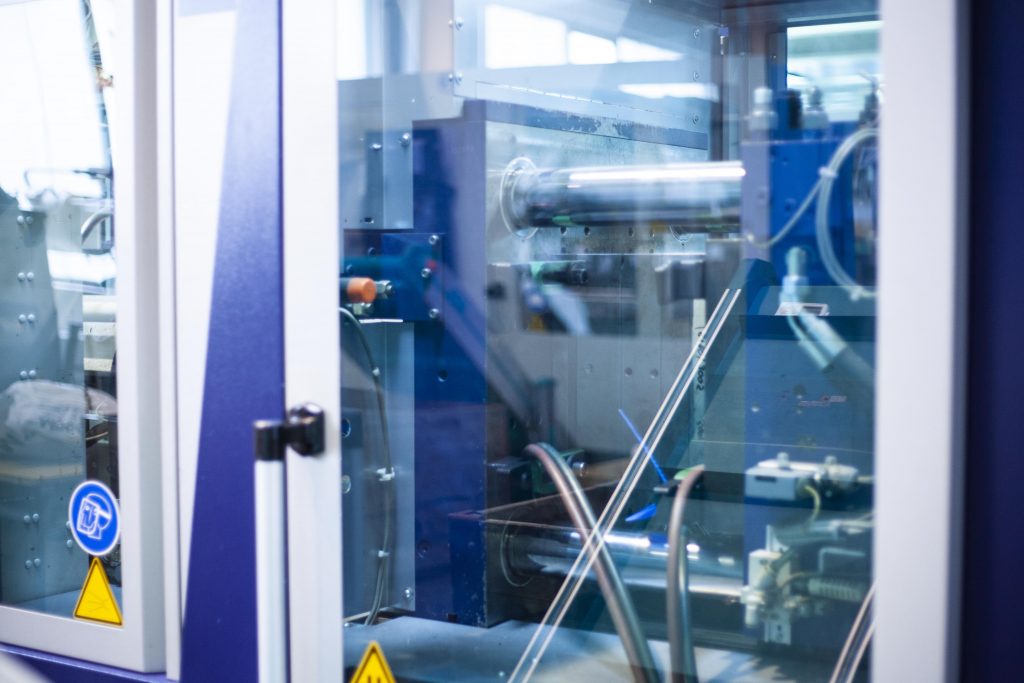 Plastic-assembly operations
We do not just have the necessary know-how for a high presiced production, we also fulfil customer requirements for assembly and further process steps. Additionally, we offer inhouse different processing steps e.g. welding, gluing and other manual workstations to finalize you product.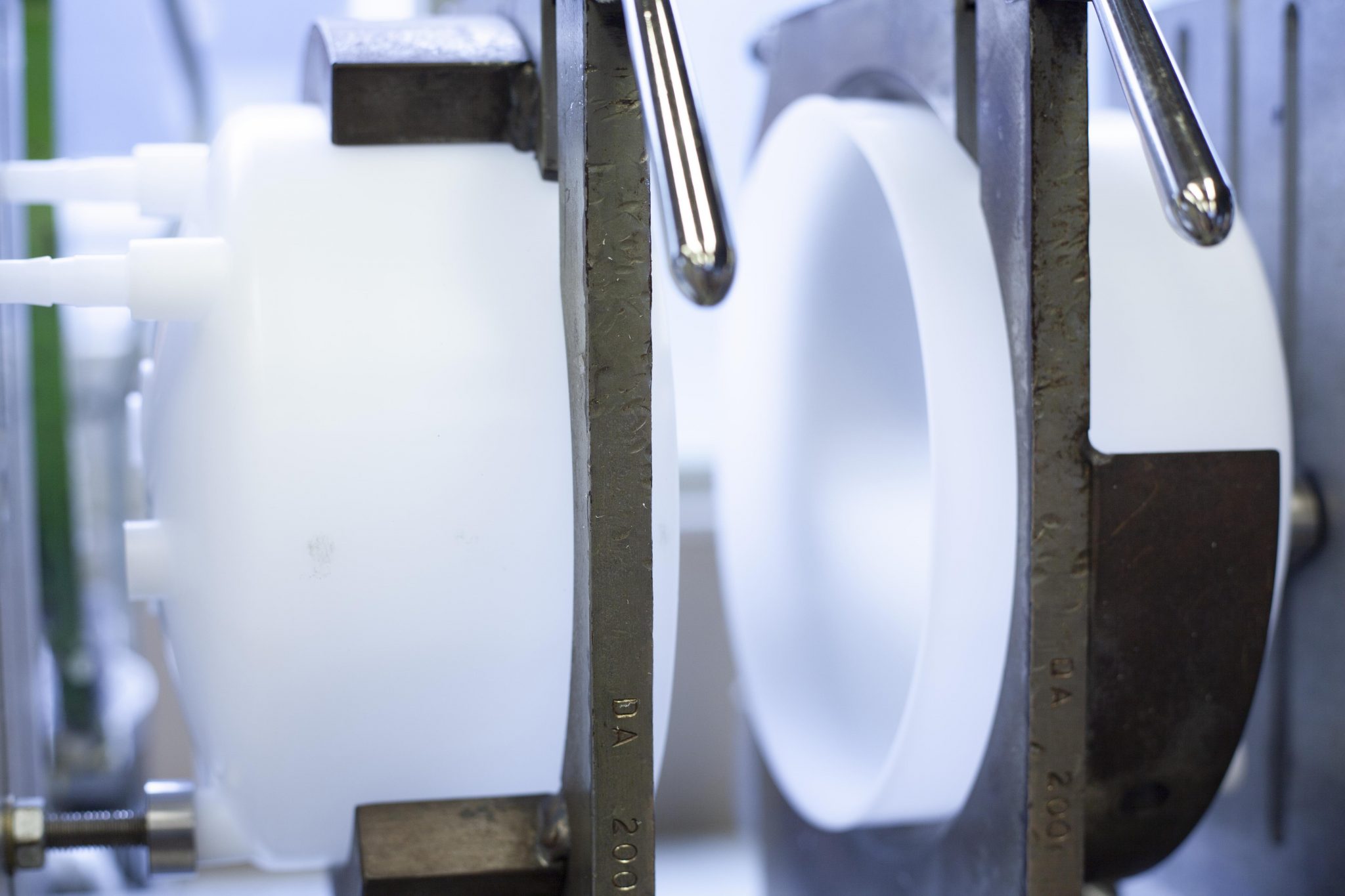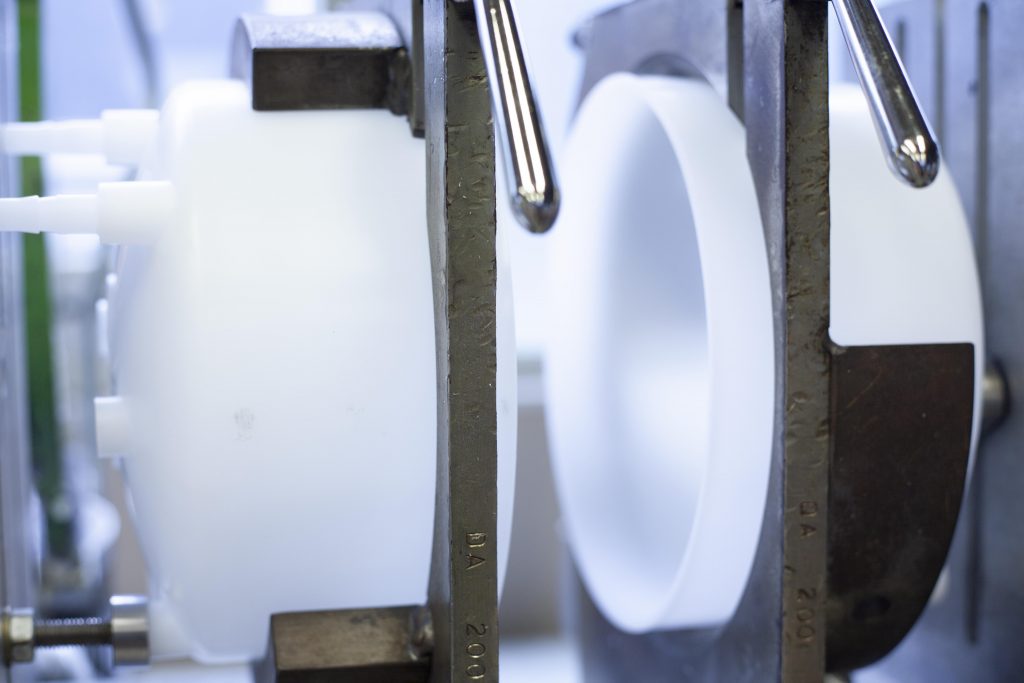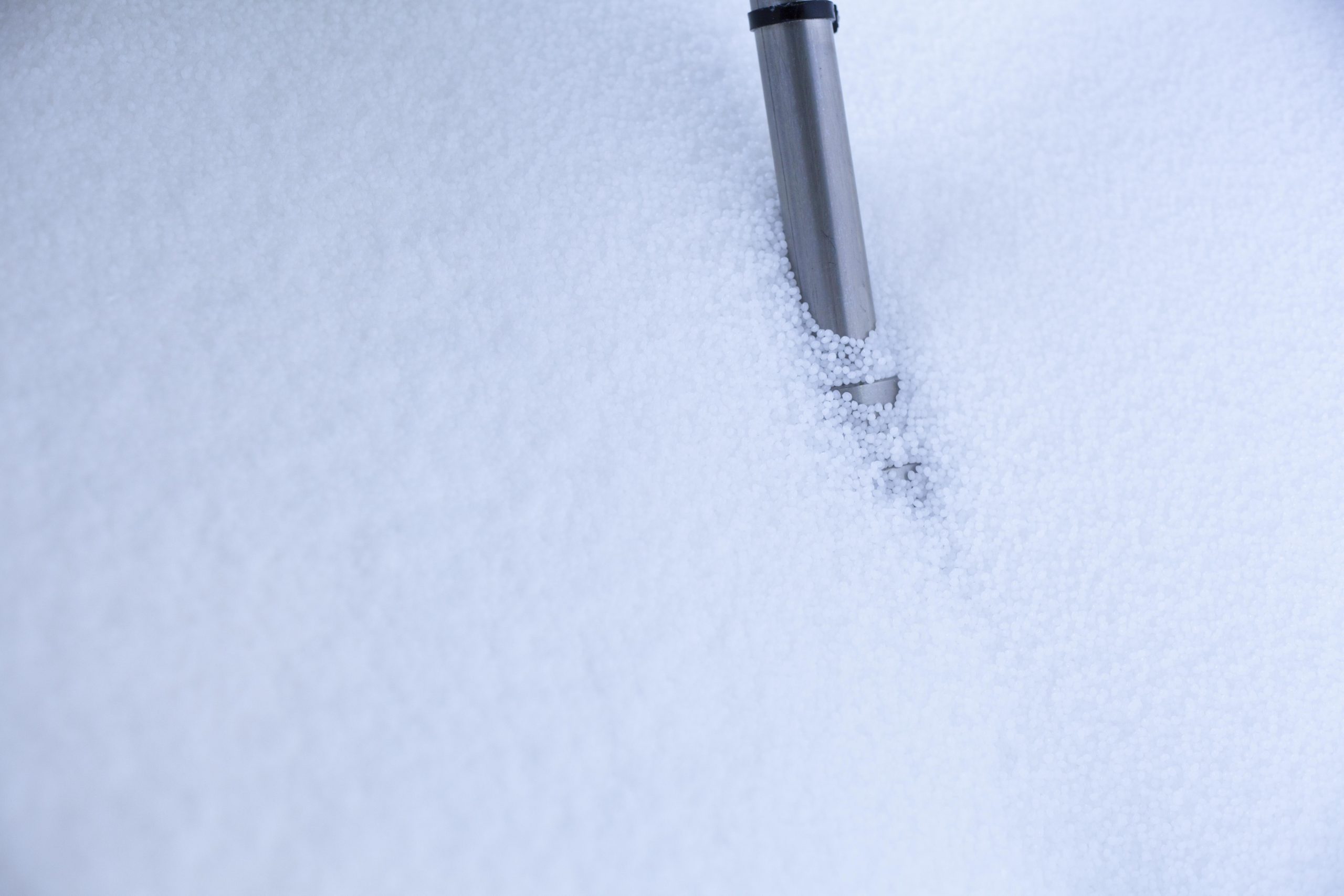 Injection moulding production & cost engineering
Our expertise as cost and value analyst cooperates with our knowledge of injection moulding production. This privilege supports us with detailed calculation know-how what enables us to communicate comprehensible offers at any time. The connection of our production and consulting is an opportunity for us to be closer to current market conditions and have insights to latest processes and operations of the manufacturing industry. The Information gained from this additional perspective we integrate into our service to bring the best value to our clients.
Read more about AWS Cost Engineering