Basic Data –
Knowledge Management
In addition to professional knowledge and expertise, high quality costing depends on the use of high quality data. Transparency, the use of up-to-date data and detailed accurateness are essential to generating any robust analysis. This is the foundation on which our knowledge management is built.
The building blocks
of any analysis
For product costing this would be:
Data on materials
Data on machines
Country-specific factor costs
Production know-how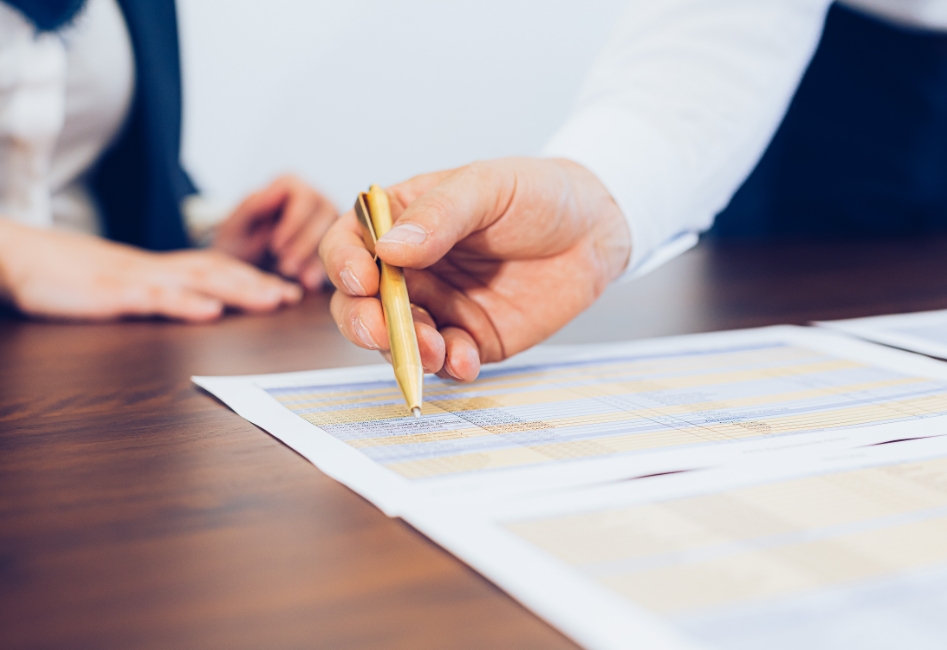 So that we can guarantee to you as our customer that the correct information is used at all times in any of our analyses, our team of costing experts with experience in diverse technologies has developed a database knowledge management system. In addition to structuring and storing the data, it is also brought up to date on a regular basis.
AWS also pursues a continuous improvement process and conducts on-going development work on costing analysis, for example the inclusion of the advantages of country-specific and machine-specific manufacturing overheads in costing. This, together with the high degree of accuracy of our costing analysis, sets us apart from the competition.