Starting your career
Do you want to gain strategic work experience while you study? We'll show you how working for us can make a difference to your career and how you can build your skills for tomorrow while you're still at university.

Combine your knowledge of technology and business in one job description: Cost Engineer.
Internship
A quick taste? With us, you'll get more than just fresh Bavarian air – you'll get really good practical experience. During your time with us, you can take part in educational and exciting projects. After your internship with us, you will know everything about production processes and manufacturing technologies. You will get your first insight into project work with well-known customers. You will also learn the basics of costing and gain the first consulting skills for your career.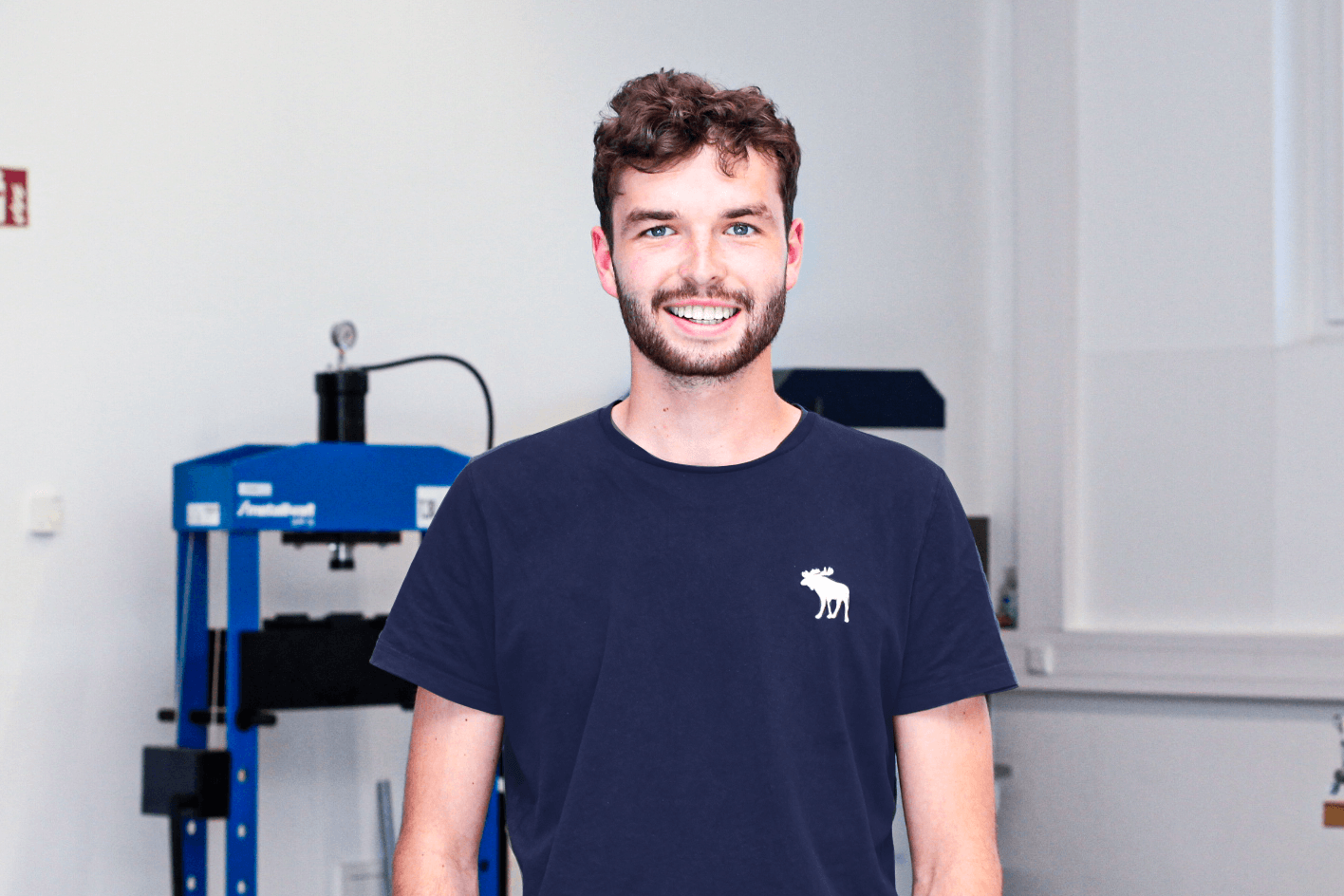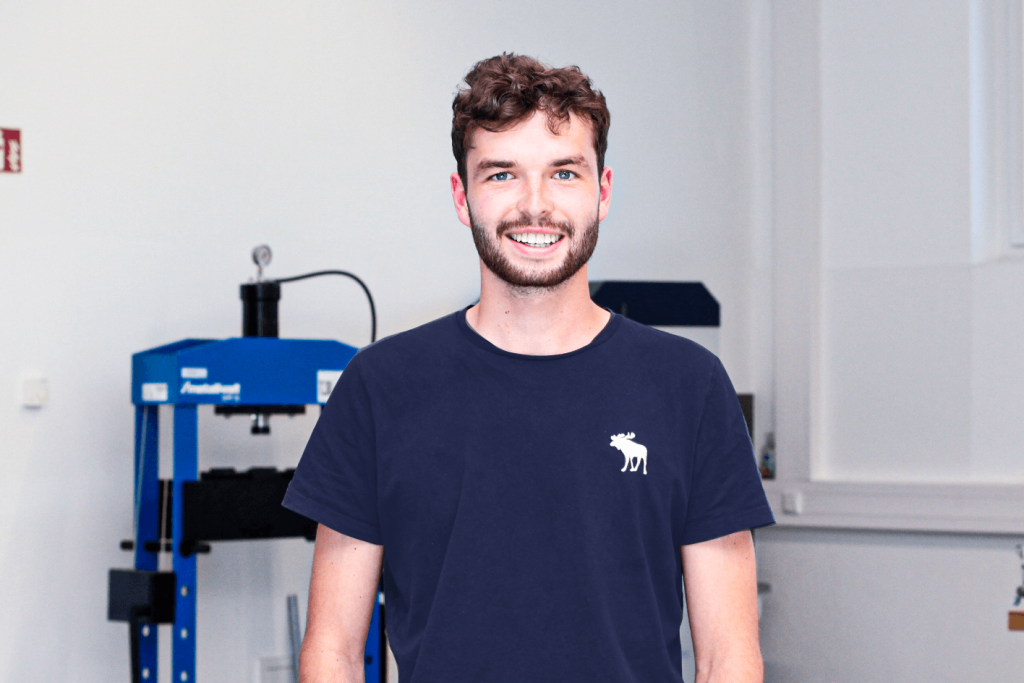 Working student job
If you want to take on more and more responsibility and get actively involved in our day-to-day business, you can join us as a working student. This way you can begin to build up your professional experience alongside your studies. The ideal choice if you want to stay with us for a longer period of time. You will work with your team on interesting projects. You will also be able to take part in internal training, which will help you to develop your skills.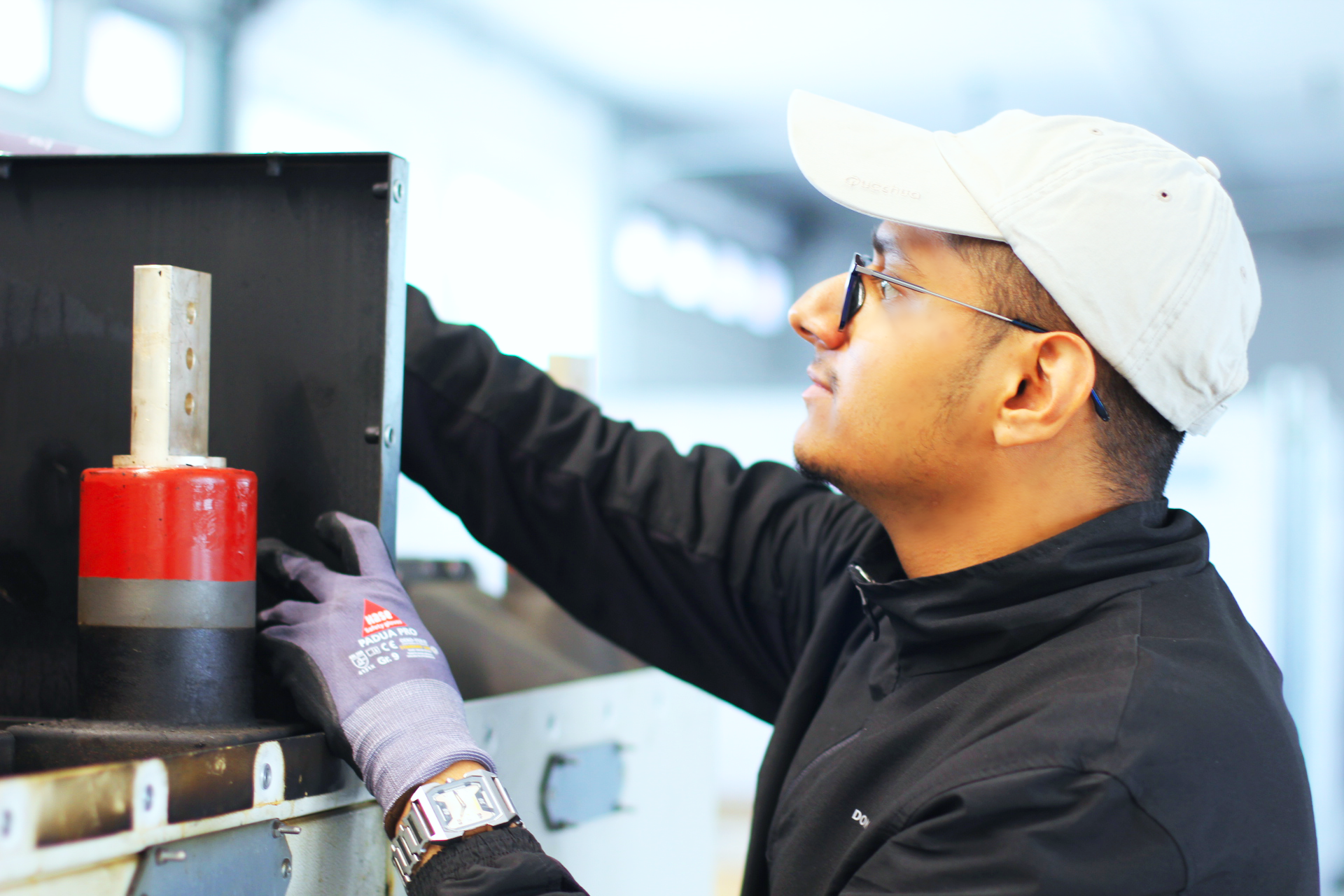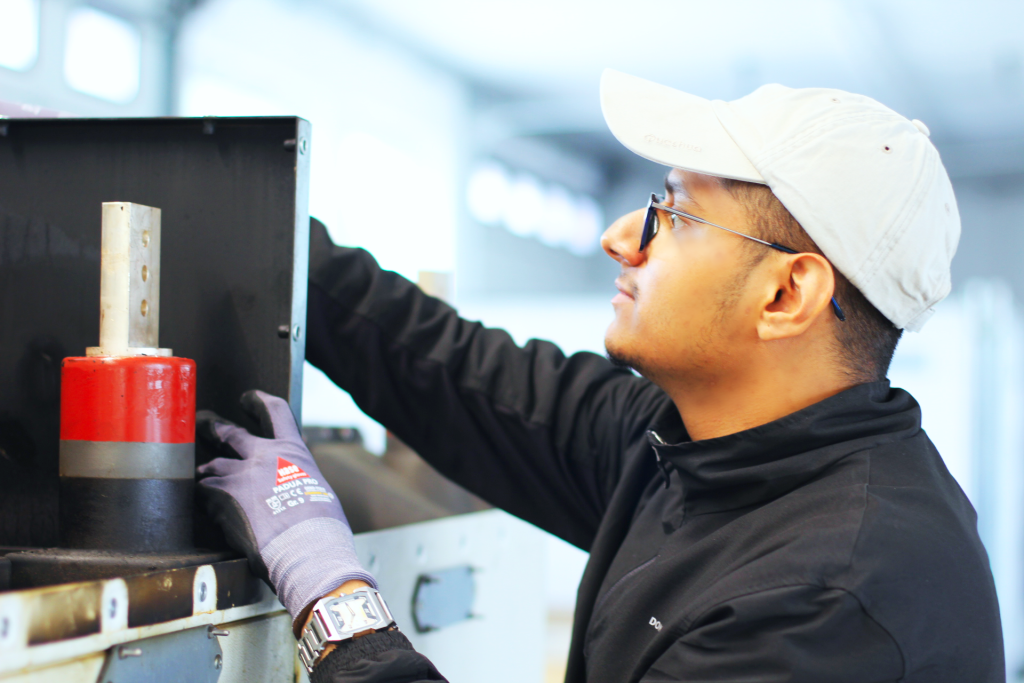 Bachelor or Master thesis
Finish your studies with a practical dissertation. We offer you exciting, instructive and sustainable topics. You will support us in the further development of our calculation tools and work with us to develop solutions for a renowned customer environment. Together with you and your university supervisor, we will select a suitable topic from our portfolio. You will have access to AWS facilities and equipment to develop your thesis. Your mentor will guide you through every stage, and an open and supportive team will help you get it done. Your success is our common goal.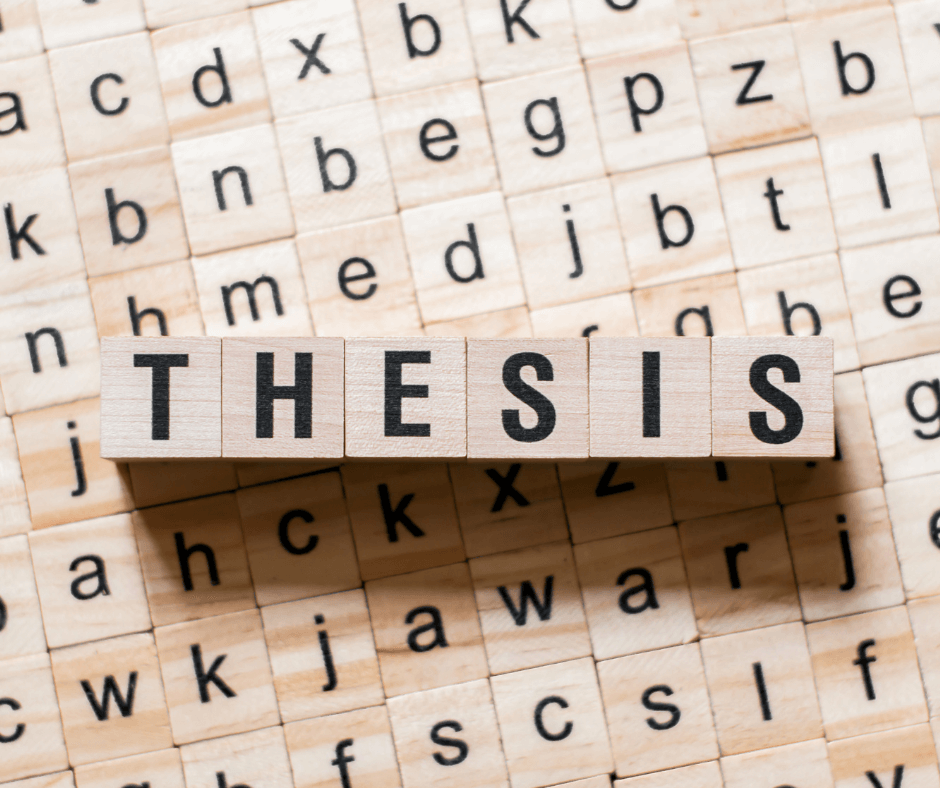 your future. your career.
Internship, student trainee or thesis – take your future into your own hands and start your valueable career with us.
Open job offers