Ready to become a professional?
Take on new tasks, develop yourself and take your career to the next level. If you have several years' experience in costing and are looking for a new challenge, this is the right place for you. You can expect excellent and forward-looking innovation in exciting customer projects. At AWS Cost Engineering & Innovation Partner, we offer you diverse projects, attractive and flexible working time models, as well as support in your personal and professional development.

Your career is a process. Its continued growth is our shared mission.
A calculated career
Combine your previous professional experience with our expertise in technical consulting. We are always a reliable partner at your side on your successful career path. We systematically support you in further expanding your acquired expertise and strengthening your personal skills. As a professional, you will be integrated into our diverse project environment with renowned, globally active customers from the very beginning, learn everything about cost consulting and become a value engineering expert.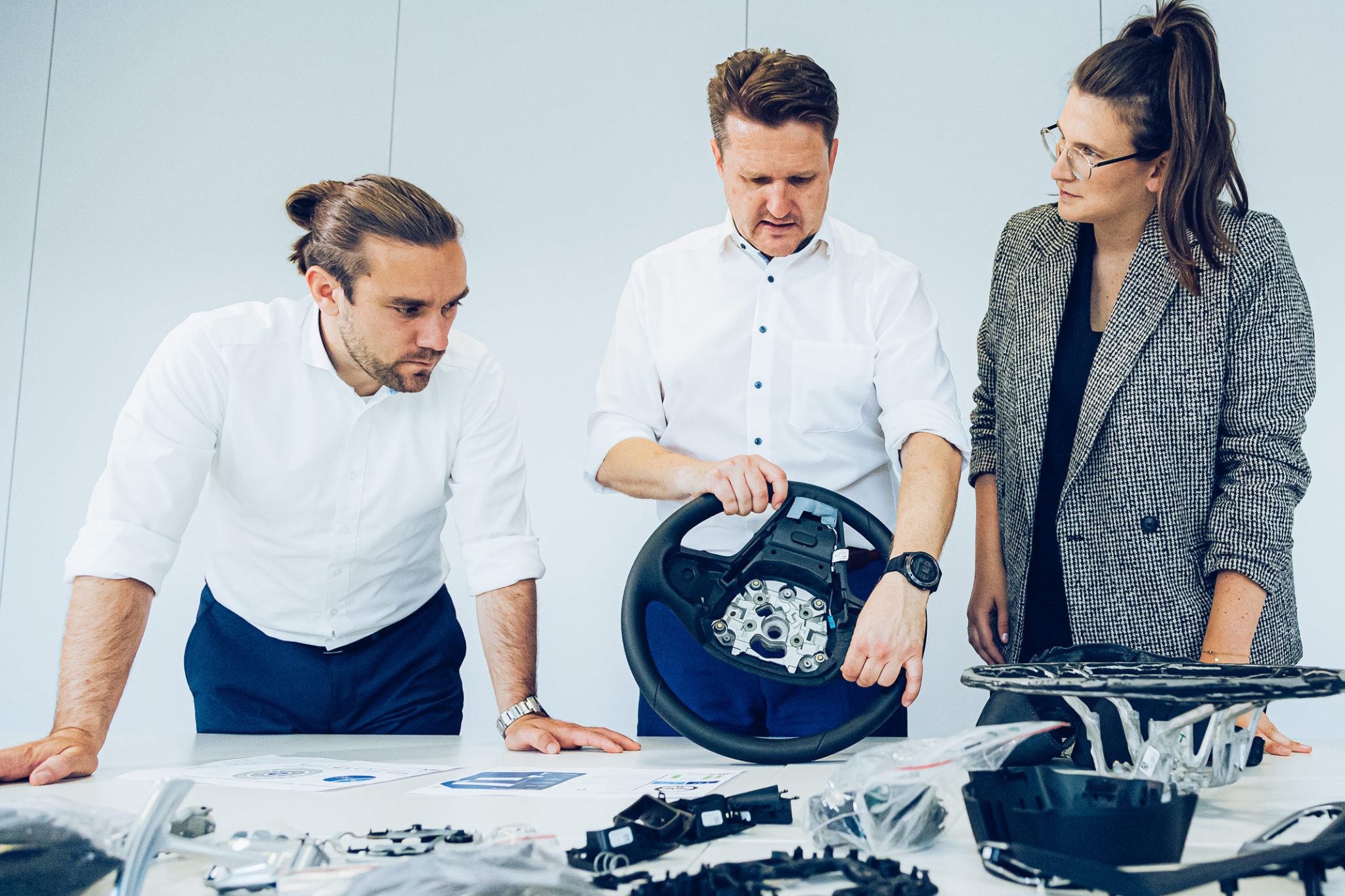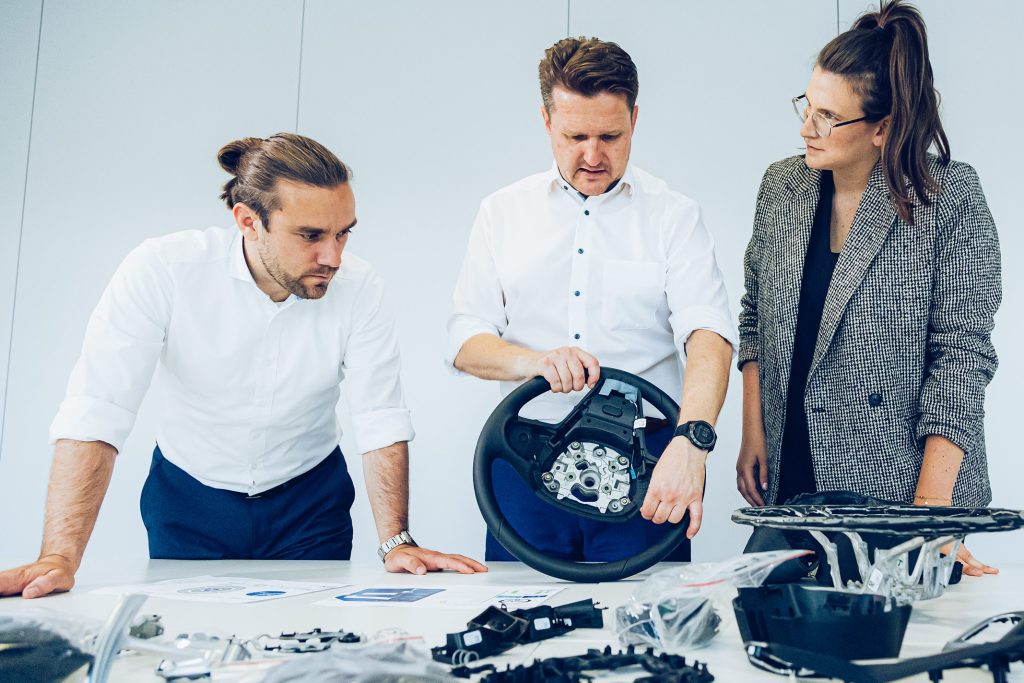 Our career path model
You start with us as a Cost Engineer. With increasing project experience in cost and value analysis, as well as taking over your own areas of responsibility, you will develop further to become a senior cost engineer. At the senior level, you will also advise customers and pass on your knowledge to the team. Afterwards, we will decide together on your further career path: project management with the leadership of your own team or a Cost Engineering Expert. Our Cost Engineering Academy supplements your knowledge with further training and makes you fit for all the challenges that await you in our company. Our goal is to offer you an attractive and long-term career at AWS.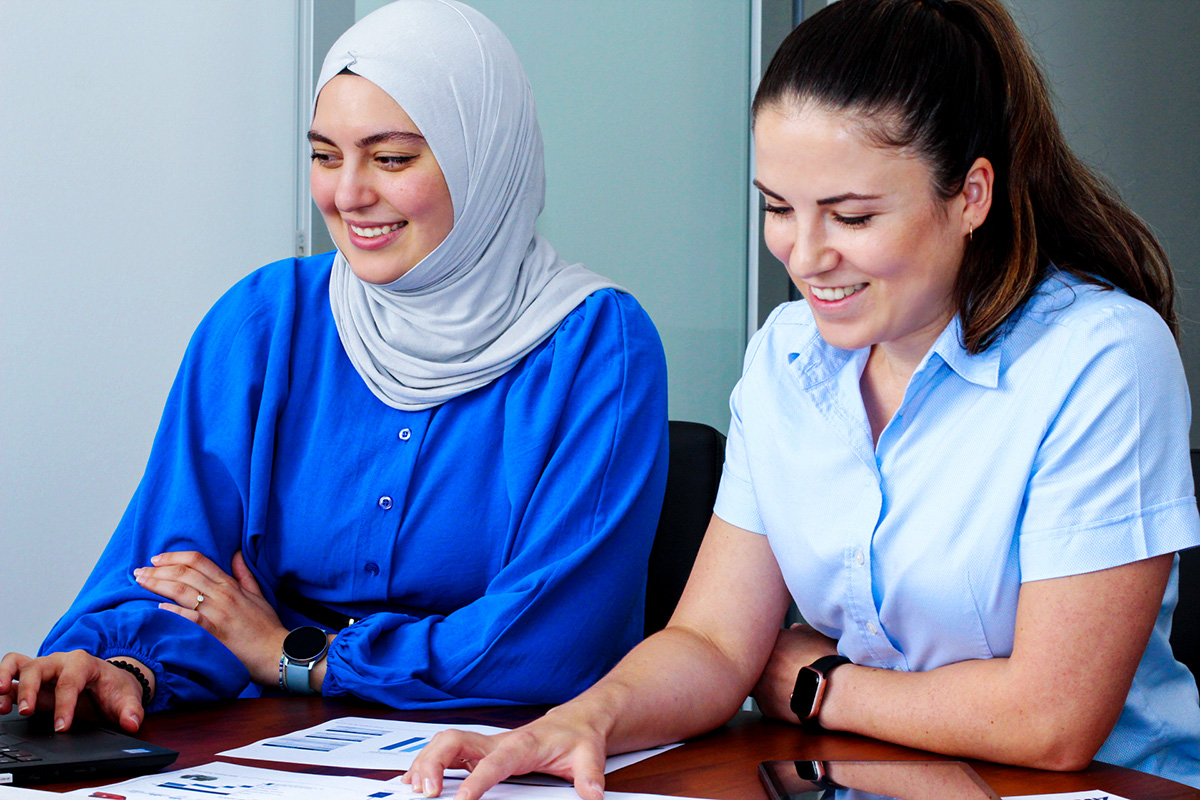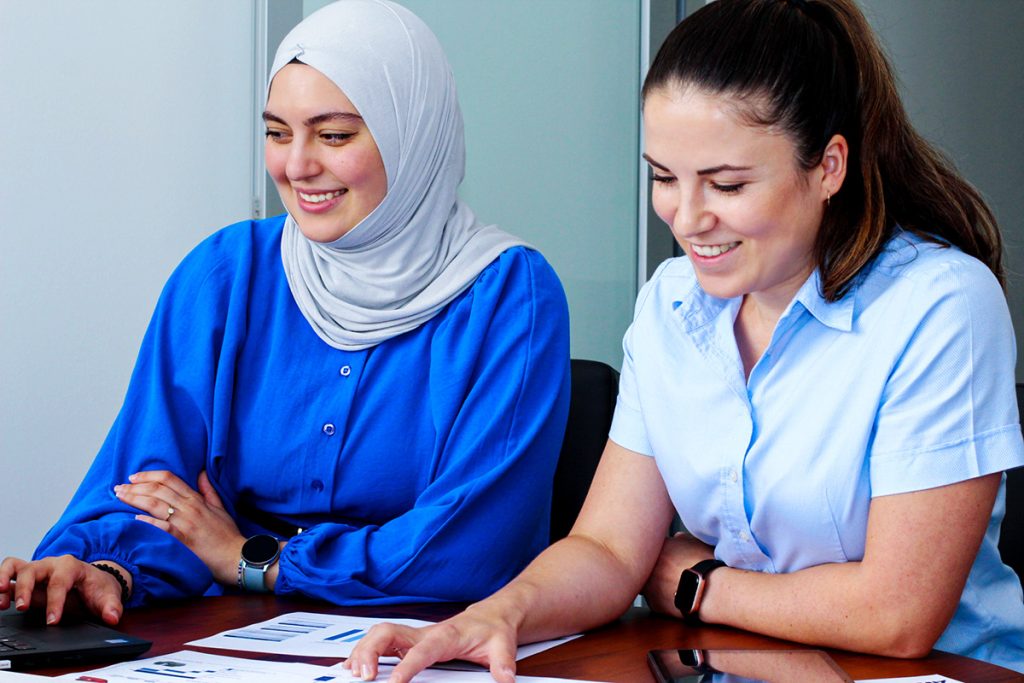 We want to develop leading minds. Apply now and shape your career.
Open job offers