Your cost engineering career
As a cost engineer, you can multiply your engineering know-how with business knowledge. The result: a career step that really takes you further! Develop yourself and your expertise, benefit from attractive career models and grow with us every day. Whether you are in the middle of your studies, a graduate, or a experienced professional – you are in good hands with us.
We are AWS
We are colourful, we are diverse, we are international – we are AWSOME!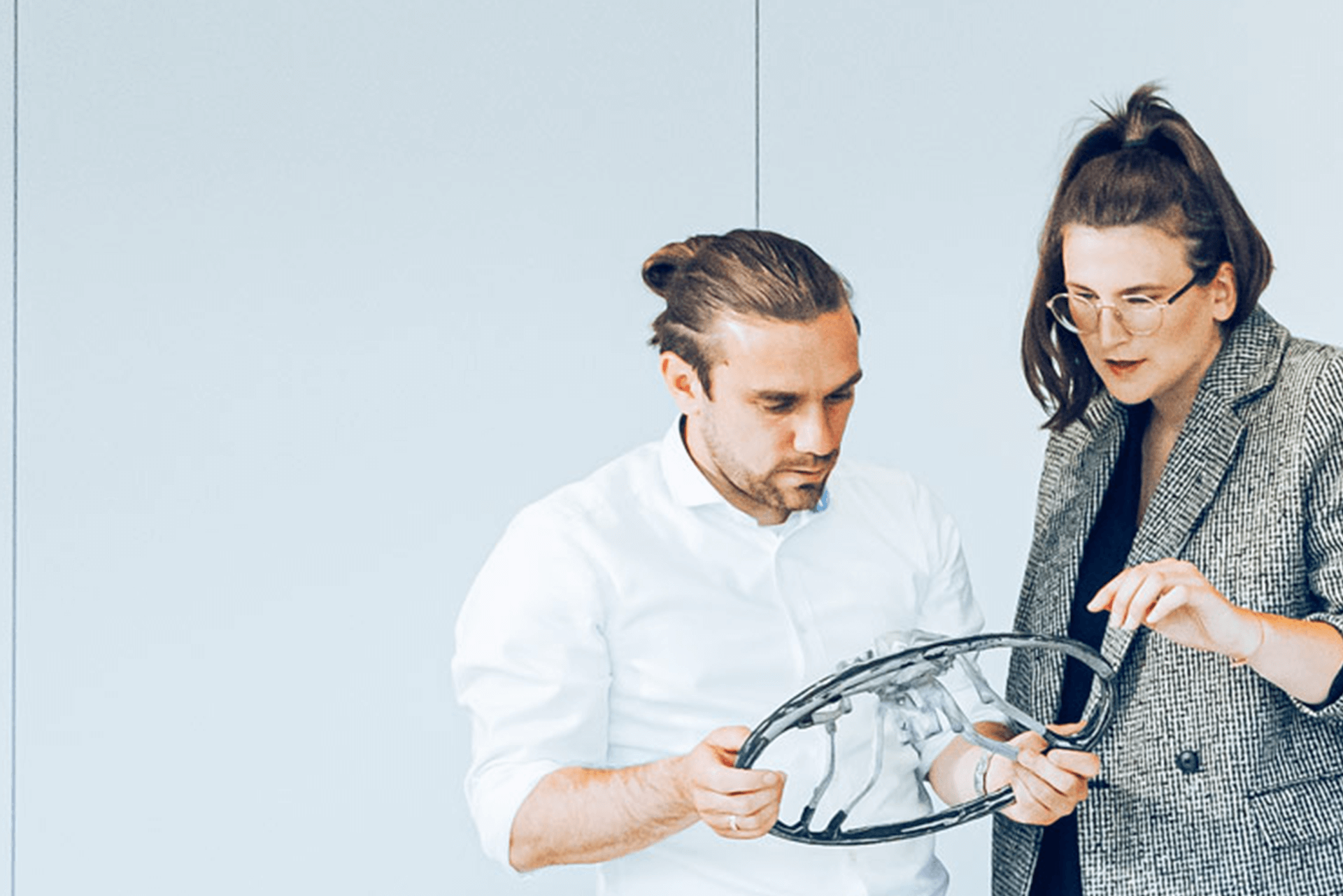 Engineer your career
Cost Engineering & Consulting means disassembling products, calculating and analysing them, and providing advice to clients how to reduce their costs. Whether it's automotive, consumer electronics, energy, medicine or food, you'll analyse each component in detail and determine its true value. In this process, you will constantly develop your skills and learn about technologies, manufacturing and development, as well as cost and value management. Together with AWS, you will become an engineering all-rounder. Build on your strengths and lay the foundation for a career as a cost engineering expert or project manager with leadership responsibilities.
AWS Workspace
To ensure the best possible working environment, there are a number of meeting rooms available for you to share with your team and for your client meetings. In your own workspace, you will have a personal laptop, a second monitor and a smartphone. Your personal mentor will also be on hand to help you get up to speed. Our aim is to give you more freedom of movement in our office and in your home office, as well as an easy start for you.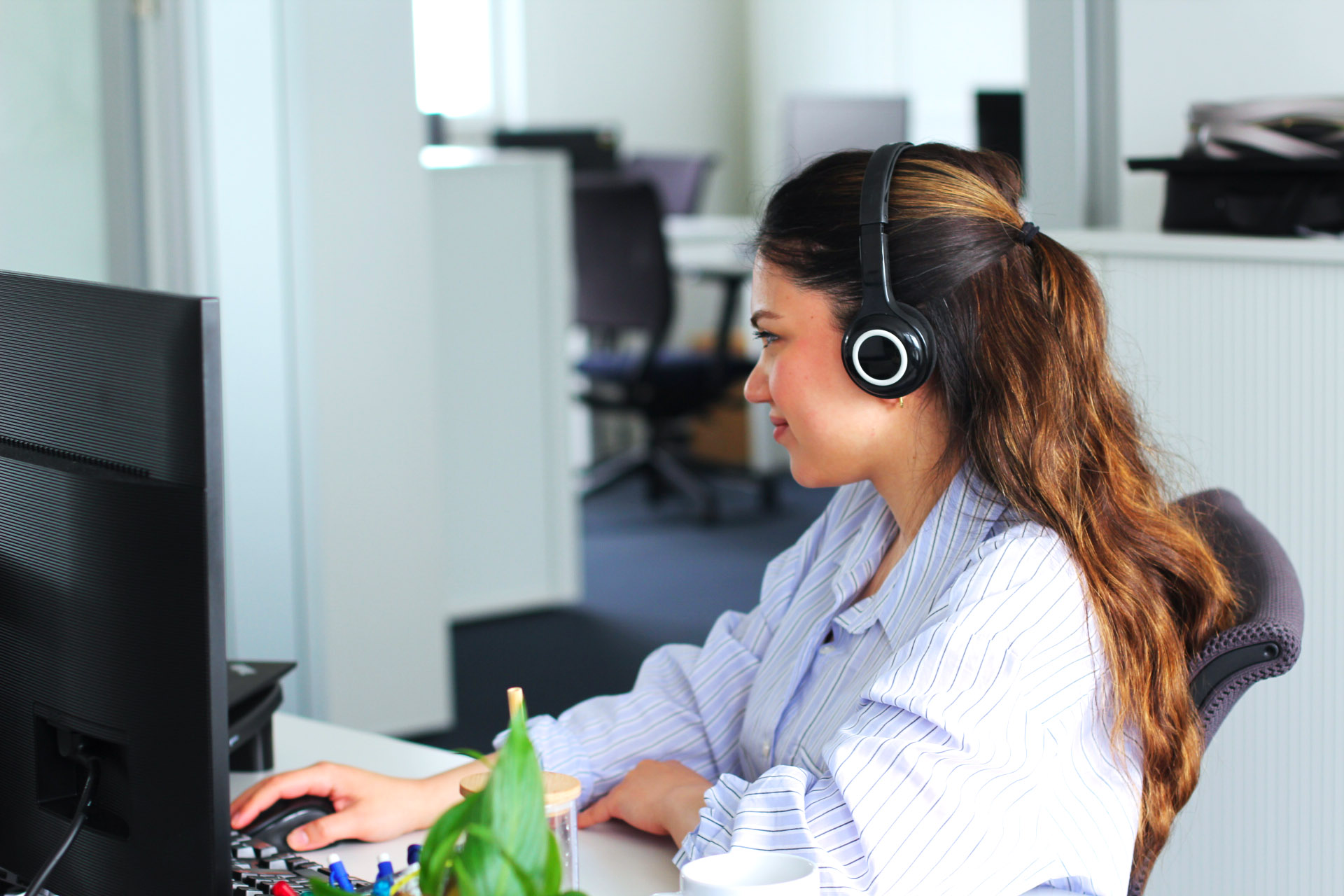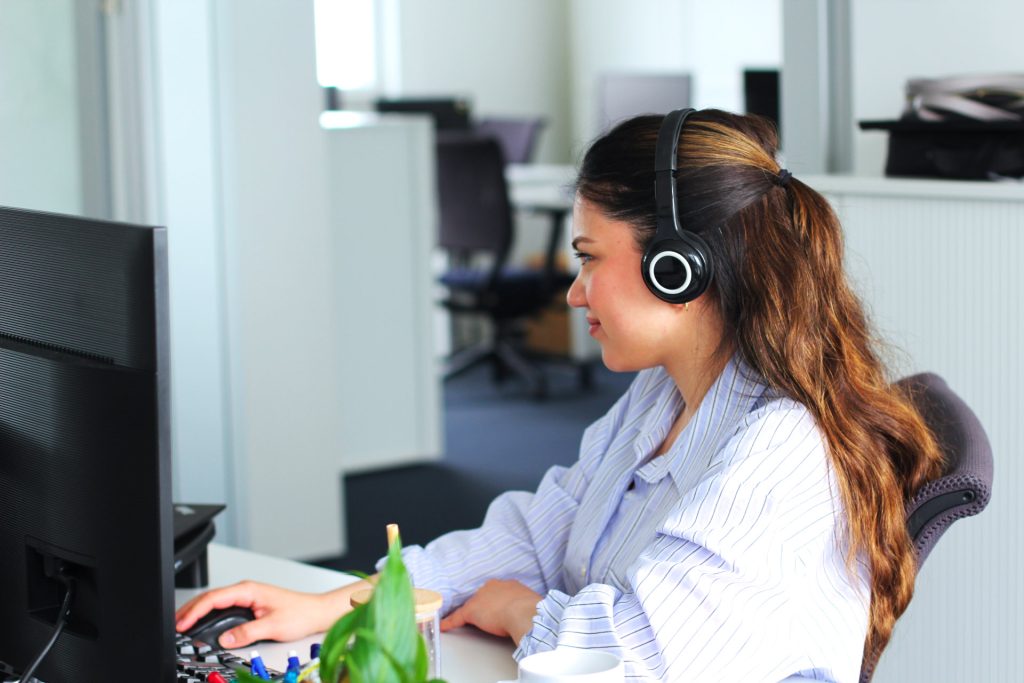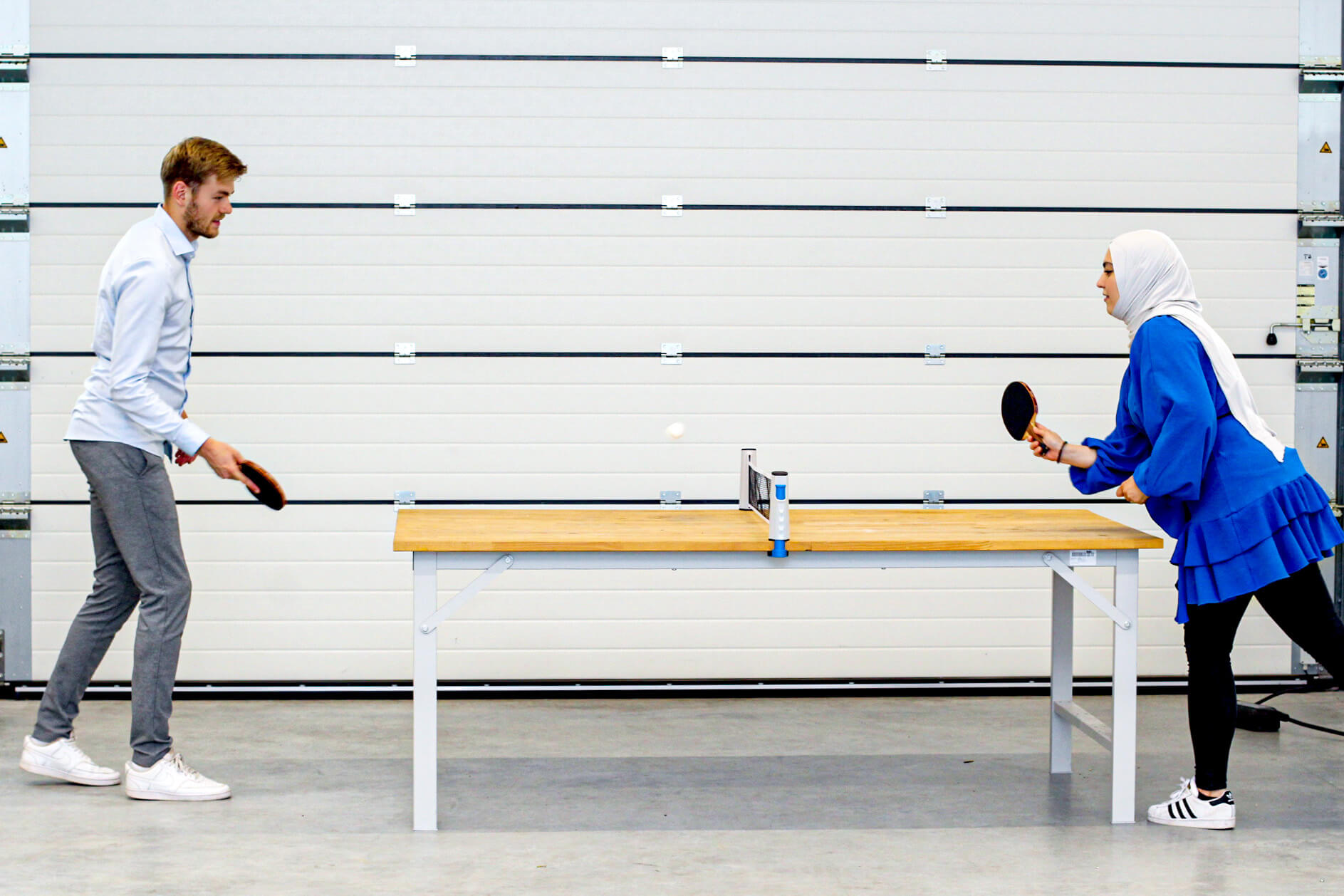 The AWS family
You can expect a strong team spirit. We support each other on joint projects and in all matters, and hierarchies are not an issue. Every personality counts, with all its strengths and weaknesses. As well as working together, we also celebrate together. We enjoy spending time together at team events, summer and Christmas parties and relaxed barbecues.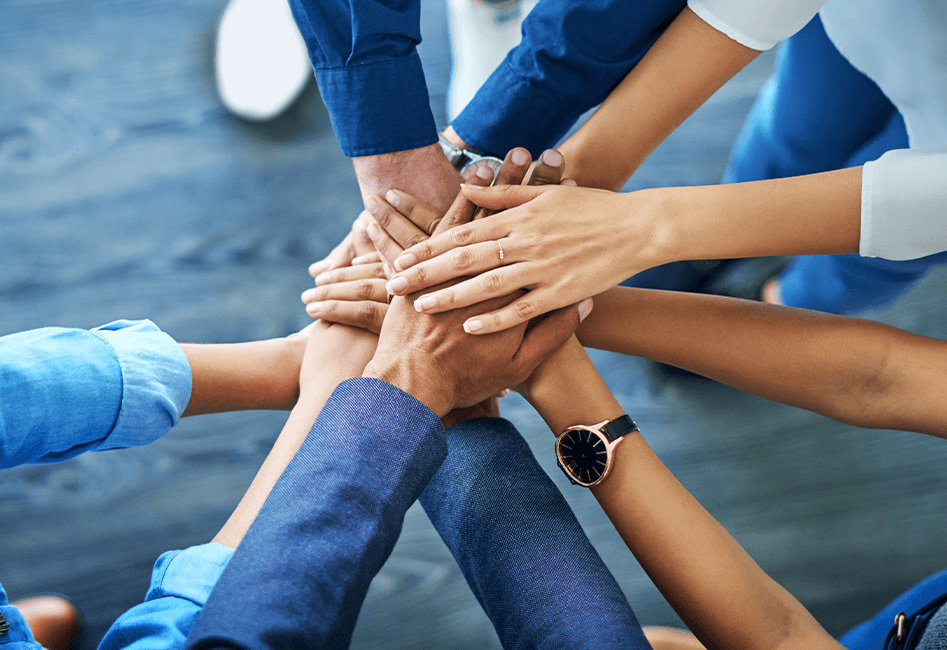 Join our team
We offer different career levels to start in our company
You benefit from many advantages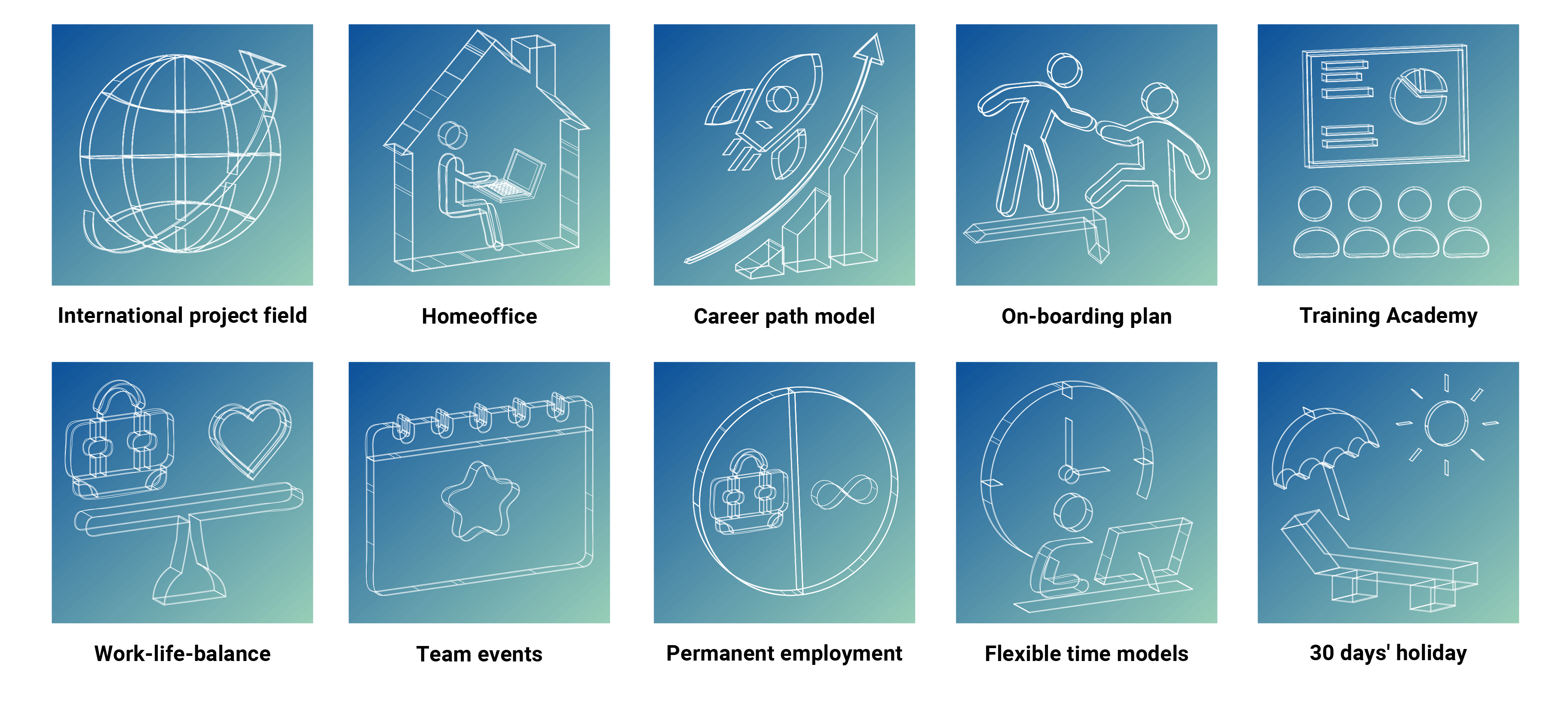 Did you know?
AWS is once again a kununu Top Employer 2023. We are constantly working to improve our work environment and the satisfaction of our colleagues. In our daily interactions, we value a culture of open communication, tolerance and mutual respect across all hierarchical levels. We are therefore delighted to have once again been awarded with the "kununu Top Company Seal", which we were able to achieve thanks to the great ratings of our AWSOME team!
Visit our kununu profile