A meaningful career start
What is the best way to start your career? Our recipe for success is learning by doing, combined with a great and supportive team. You will be introduced to your new role step by step, with a sensible induction and well thought out on-boarding process. You can also take advantage of our Cost Engineering Academy training programme to improve your knowledge of technologies and costing methodologies. With this career development potential, all doors are open to you.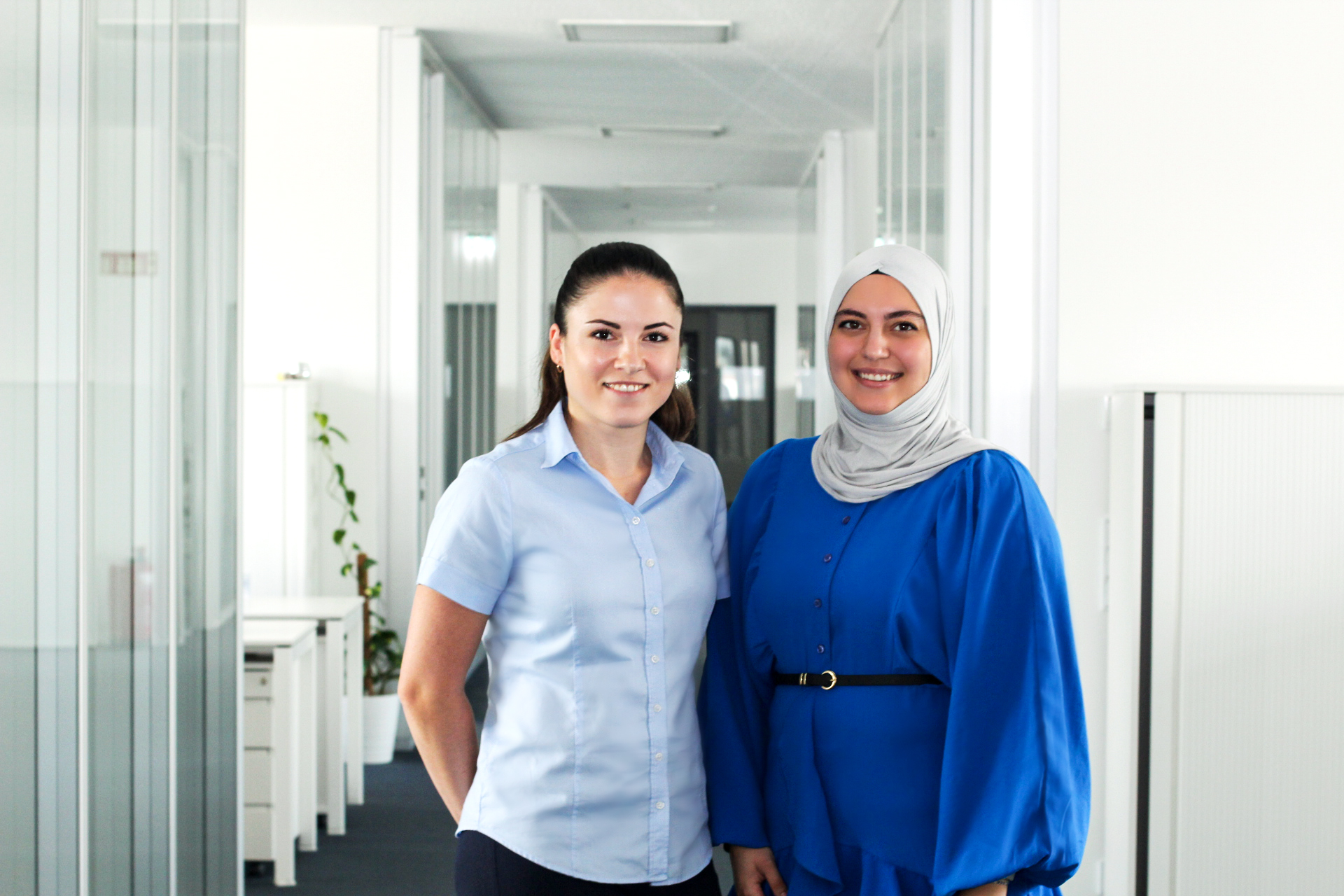 Grow beyond yourself with each new task and constantly acquire new knowledge as a consultant.
Diversity of Cost Engineering
Cost engineering is about much more than costs and numbers. With a range of tasks that brings you into the development, production and manufacturing of the world's most renowned companies, you are part of an innovative working environment. You will accompany our international customers from start-ups to corporations in cost and value analysis projects and support them in determining their sustainability. With us, you can really get started, learn, grow and advance.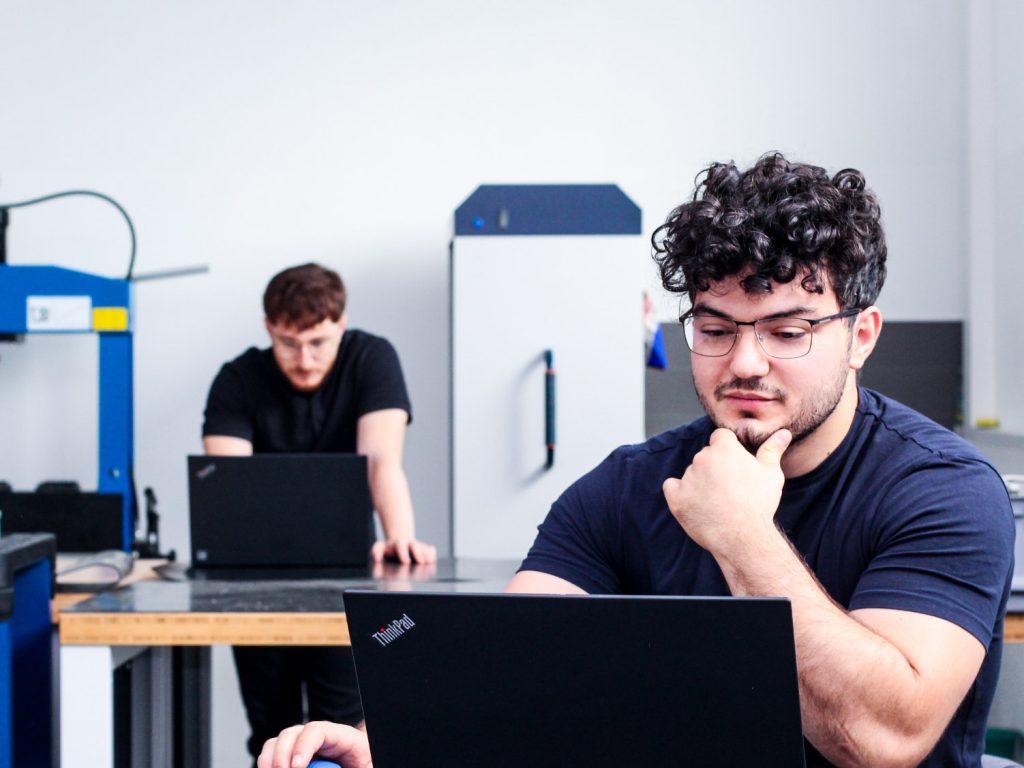 This is what it looks like when you get started with us
Both mentor and team will welcome you and familiarise you in detail with your field of work. It is important to us that you learn as much as possible. Based on a sample project, you will carry out your own initial project work in cost analysis. After completing this, you will be involved in your first projects. Step by step, we will train you to become a cost engineer until you can independently carry out cost, value and emission analyses. On-boarding in our company guarantees you a pleasant and personalised start to your career.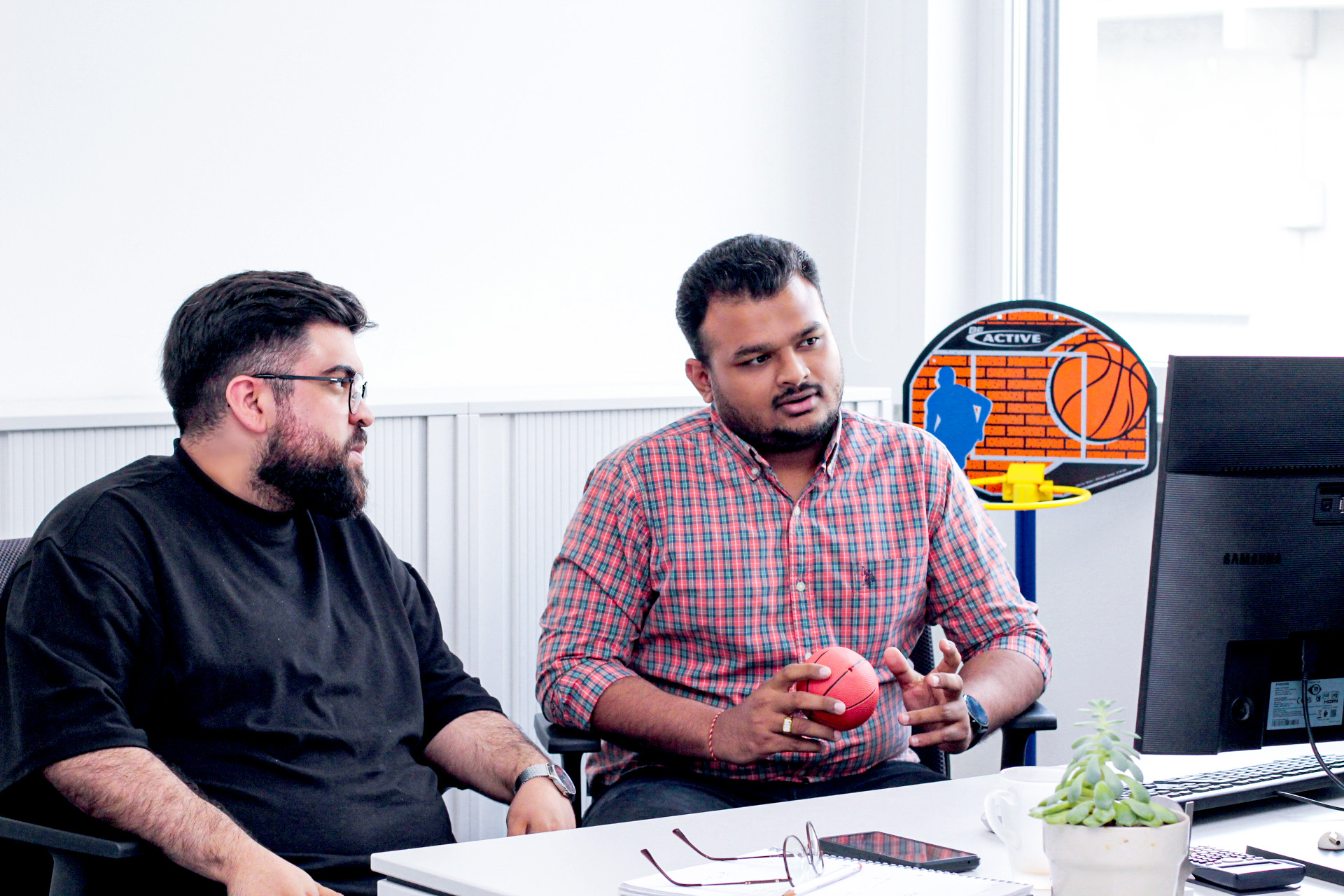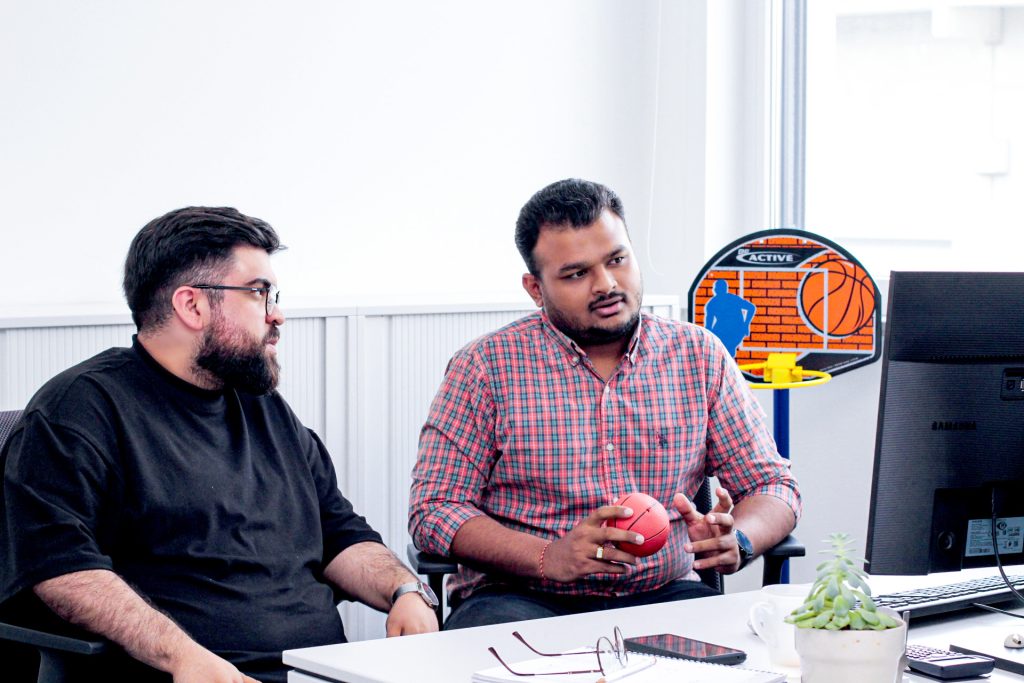 Work with us on the innovations of tomorrow and continue to grow with our company.
Open job offers