Procurement strategy
Make or buy
The range of tasks which technical procurement is required to perform has widened continuously in recent years. In procurement management, understanding suppliers' price structures in order to improve cost transparency is, in the meantime, part of the basic repertoire of any successful procurement organisation.
High cost transparency
In addition to making quotes easier to compare, a high degree of cost transparency often indicates potential savings. Comparing the technical requirements with internal and external costs of production improves communication between customer and supplier, and consequently the optimisation of components and sub-assemblies.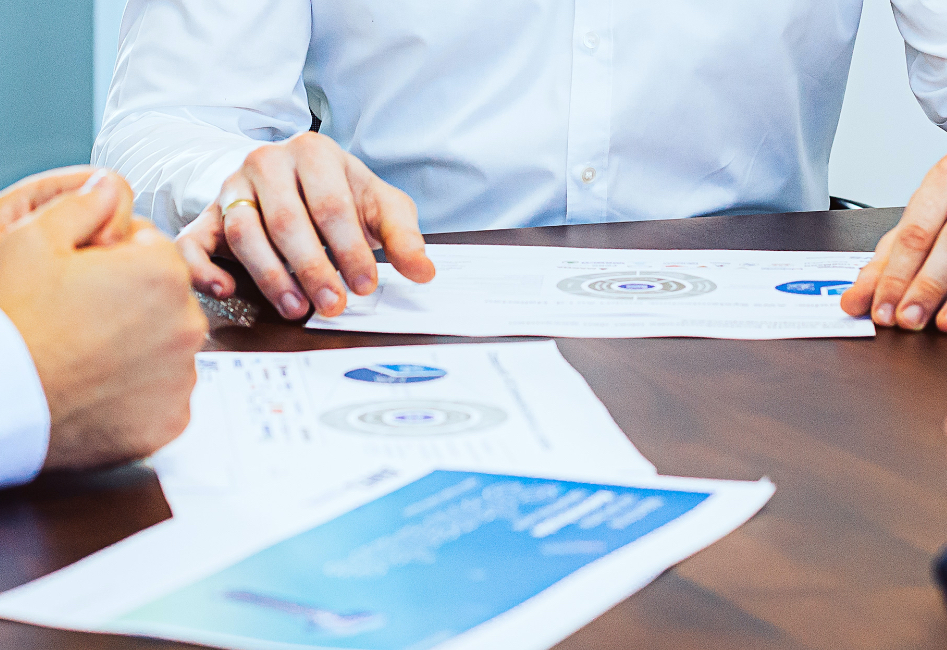 In procurement operations, placing orders with monopolists (single source) is particularly challenging. The price-dictating position of the supplier often makes price negotiations more difficult with only little room for manoeuvre on price reductions. We support you by providing arguments to enable you to engage in amicable discussions on price structures and approaches for long-term price reductions. The structured preparation for the negotiations and the follow-up on the negotiations ensure the smooth re-uptake of negotiations and help in establishing new suppliers to improve the negotiating position.