Careers
The best people for our business are those who manage to inspire our customers and partners on a lasting basis – this is infinitely preferable to short-term successes. We do not set any store by platitudes such as "hire and fire" or "up and out". Instead we deploy measures which provide lasting motivation from entry level right through to the higher levels on the career ladder. We value achievement. We promote commitment – and reward it.
AWS is looking for highly qualified staff who are ready to demonstrate commitment and enjoy taking decisions. Together we will work on our goals and share our success with customers and colleagues. As a professional, take on challenging tasks in the field of cost analyses, face exciting challenges and become part of a successful international team of experts. Experts who want to support our customers in analysing costs and value are always welcome.
You have mastered the theory – now prove it in practice. From day one of your career with us you will take on challenging tasks and together with our experts develop tailor-made solutions. So you have just completed your degree course? Then find out more about us and let's work together on the success of our customers.
Your career with AWS begins during your course of studies, be it as an intern, student worker or as part of your thesis or dissertation – the best thing to do to get a foot in the door as a student is simply to knock on our door.
Praktikum Stellenbeschreibung PDF
Supervision of dissertations and theses
---
You can apply for the theses and dissertations advertised on our recruitment pages, or you can apply on spec with a draft of the topic you wish to address.

Our story
Created out of a personal turnaround project, we have developed into the supplier of cost engineering services over the years. We have been successful in generating stable growth and in continuously expanding our portfolio of services by focusing on transparent and sustainable results.
Learn more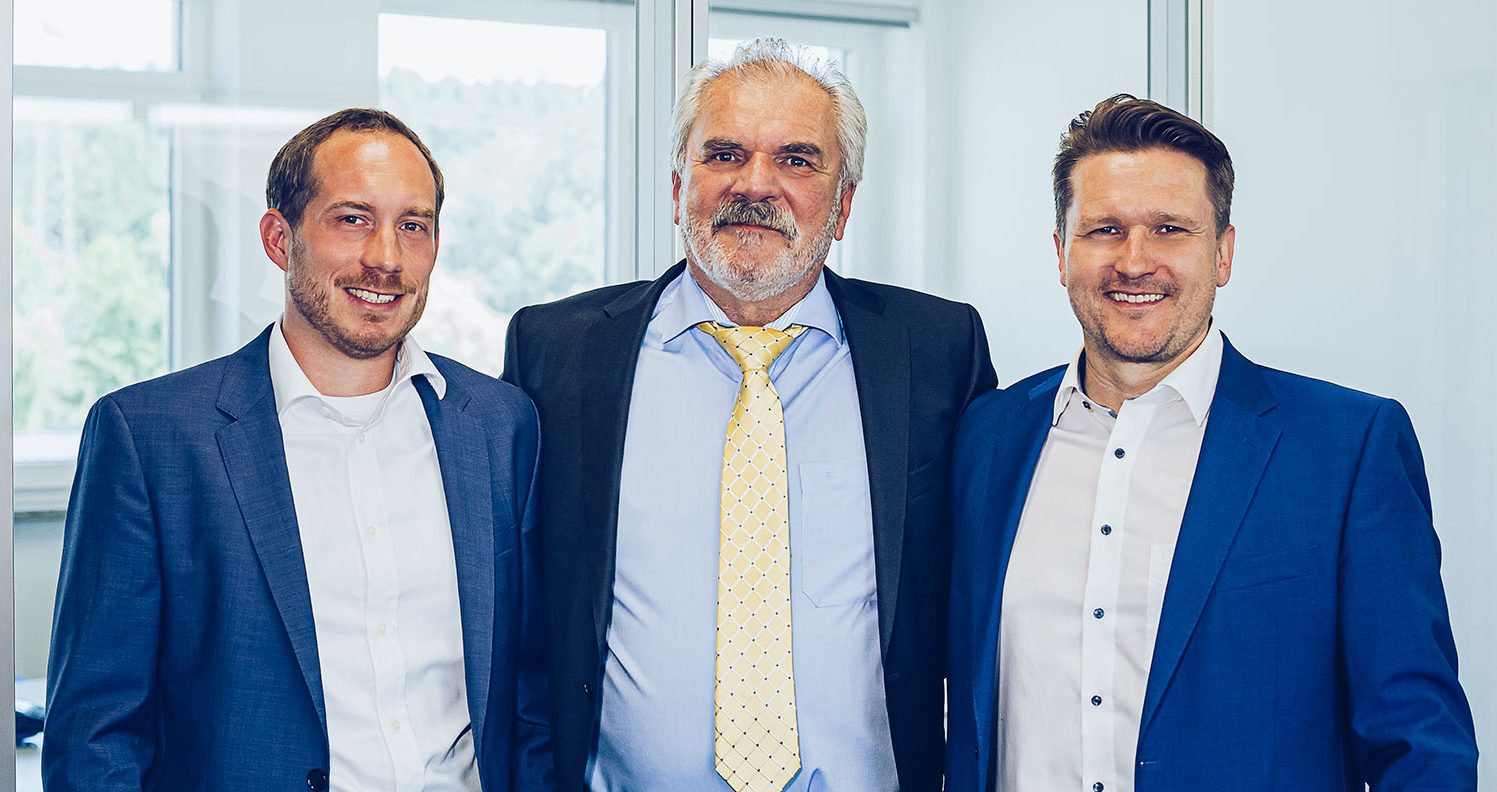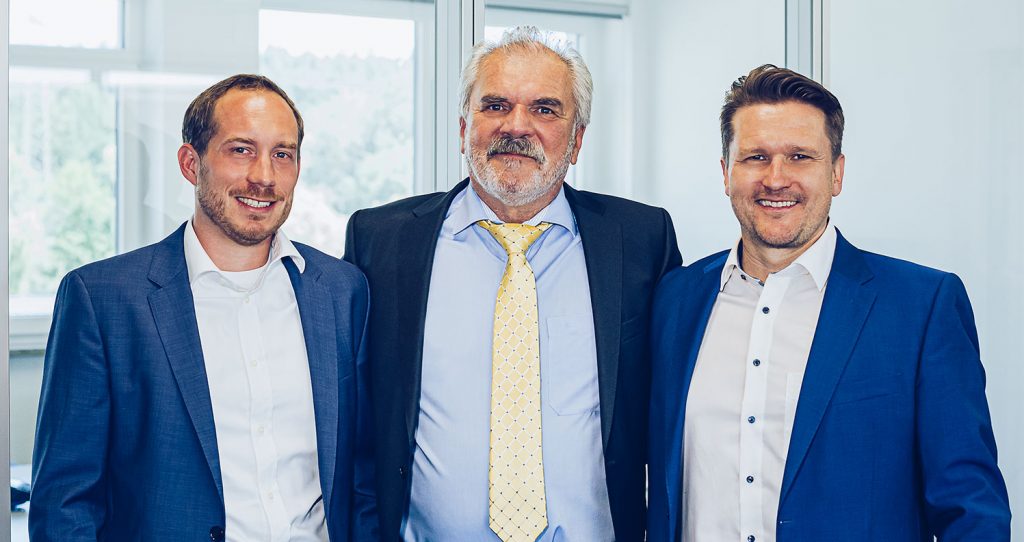 We are looking for colleagues who are hungry for knowledge, enthusiastic and team-orientated and who will enjoy working independently on a wide range of projects. Interested? You will fit in well with us if you address problems pro-actively and if you find convincing solutions more important than influence or consulting prestige, if you are confident enough to handle your capabilities as openly as you do your limitations, if you ask as much of yourself as you do of others and if you recognise and appreciate the qualities of others.
A diverse range of projects with decent colleagues – that's what makes working life interesting. We do not have the "typical project", instead everything from short-term projects with a few project team members right through to projects stretching over several years involving a large project team. New and exciting challenges from customers are always waiting for you. A high level of skills and strong inter-disciplinary cooperation, a high degree of individual responsibility, far reaching opportunities for personal development – that's what makes AWS what it is.
Fairness, feedback and team spirit – as a fast-growing business our work focuses on results, not on hierarchy. Employees at AWS find no more than four levels of hierarchy. And that is the key to our dynamic growth and to our positive working environment.
An inspiring environment – start your career in an inspiring environment – at AWS. Right from the start, work on topics you find interesting and which are of key importance to our customers. Grow with the tasks you are responsible for and with the solutions that show you can make a difference. And all this within a unique network of competent colleagues.
A great place to work – and a great place for people! Just as we put our customers at the centre of attention, so we do our employees. For us in technical consulting, in-depth professional know-how provides the basis for successful projects. But it is the way we interact with each other in a friendly, personal and sincere manner, that is what makes the difference – in the AWS team itself as well as with our customers and partners.
AWS is a fast-growing company. Every single person working here can make a difference and new approaches to solutions are always welcome. Right from day one we place confidence in our employees by giving them a substantial degree of personal responsibility. How else could we have evolved over the 20 years since the company's founding into one of the leading companies in the sector, with top global companies as our customers?
Careers with many facets
There is no one set career path at AWS. Of course there is the classic route from project engineer to project leader but we also support other paths with individual career goals. In line with whatever stage of life the employee is in, we support our employees in finding and shaping their personal way forward – with models for flexible working hours, sabbaticals, parental leave and individual agreements on annual leave, for example.
Training programmes
The aim of our training programme is to support personal strengths and to work on the weaknesses. Our range of training programmes includes professional courses and courses on soft skills.
Professional and industry know-how
In order to create a competitive advantage for our customers, we have to ensure we are always right at the forefront of progress or, even better, one step ahead: from introducing the newest tools and methods through to presenting innovative manufacturing techniques.
Soft skills
Soft skills include such things as personal appearance and the effect you have on others as well as tips and strategies on presentations and rhetoric capabilities. The training courses teach you a lot about yourself and how to adapt to a diverse range of customers and characters in order to find the best possible way of working together.
Work-life balance
AWS places great importance on family. It is not only company events which family members are explicitly invited to – AWS also supports all those employees striving to find the best possible work-life balance with individual solutions.